What planning services does aquatherm offer?
"Time is money" - a wisdom that proves true every day, especially in the construction industry. The sanitary, heating, and air-conditioning installations of any building project are always a time challenge, not only for architects and planners. The implementation on site often presents the executing site managers and installers with inconsiderable problems. If you choose aquatherm, you have a strong partner at your side who supports you before, during and after the completion of your project.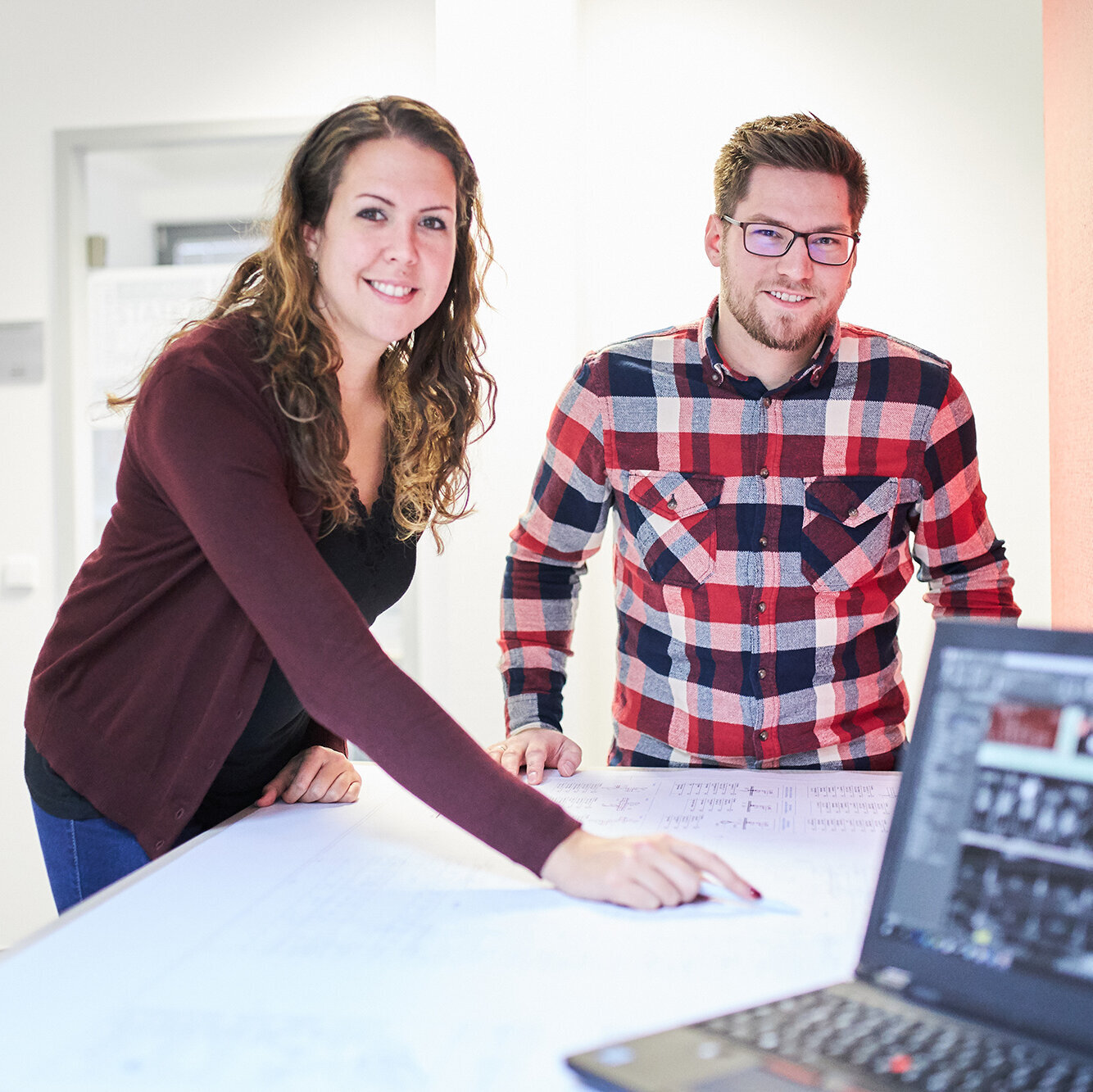 Optimise the efficiency of your entire project workflow
Our team has many years of experience in the field of building services and is very familiar with the aquatherm product portfolio. Regular training ensures that our project planning is always up to date and that all legal regulations are implemented. This saves you the planning work and gives you significantly more time to concentrate on your core business.